signs of a maturing adult/that any man would be friggin' DELIGHTED to marry me:
*the growing preference of talk radio over morning d.j.'s at pop music stations.
*a job with BENEFITS.
*cooking THIS DINNER for friends.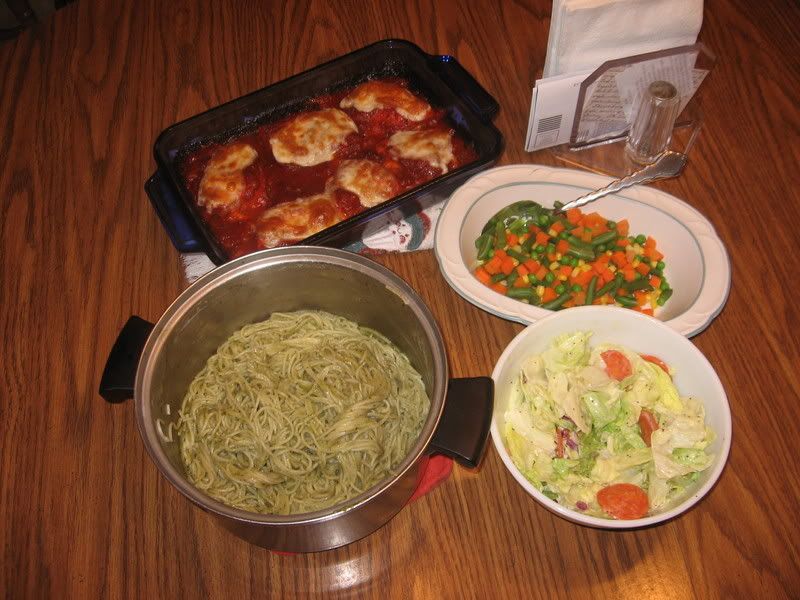 *commencement of a new exersice program.
*purchasing THIS bed with MY OWN money !!!!!!!!!
*the daily checking of money balances
*greater frequency of prayer, scripture study, taking of sacrament
*beautifying my bathroom and putting these things together all by myself!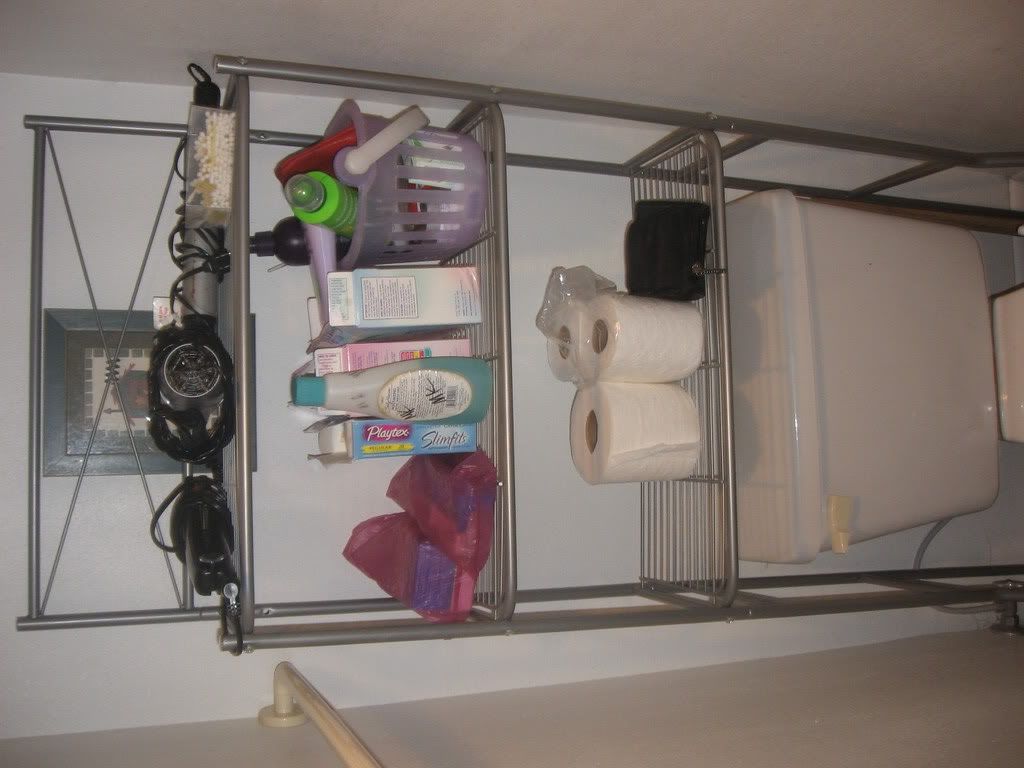 signs of stubborn strands of youthful personality:
*leopard print sheets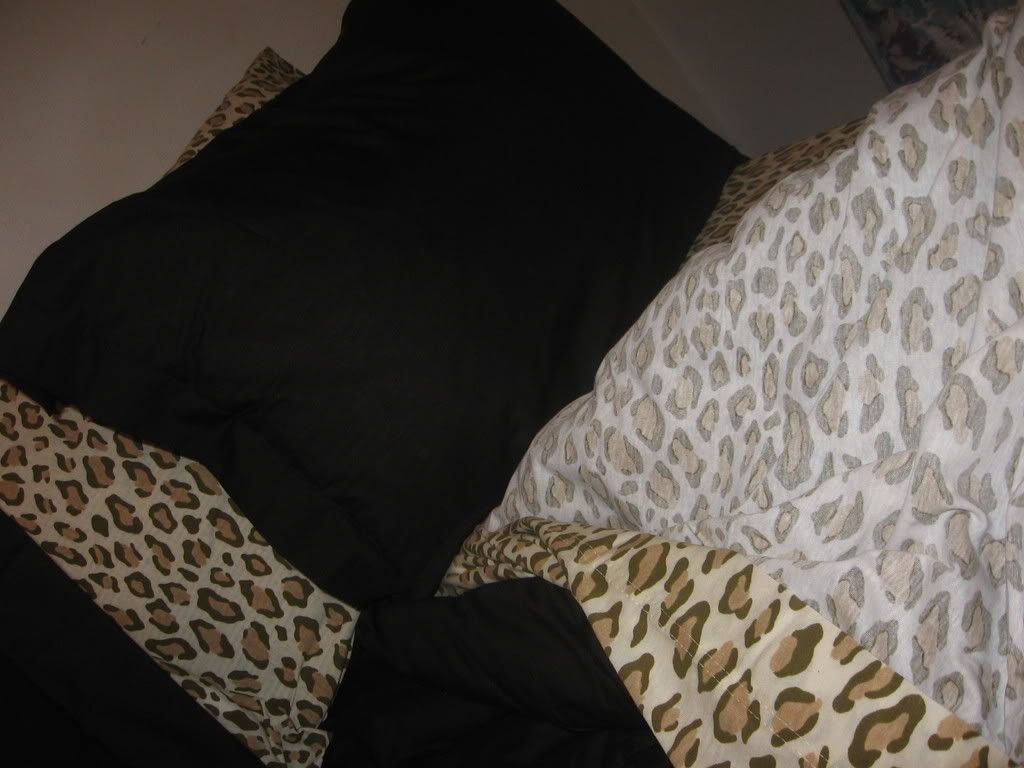 *punking boys....or at least attempting to.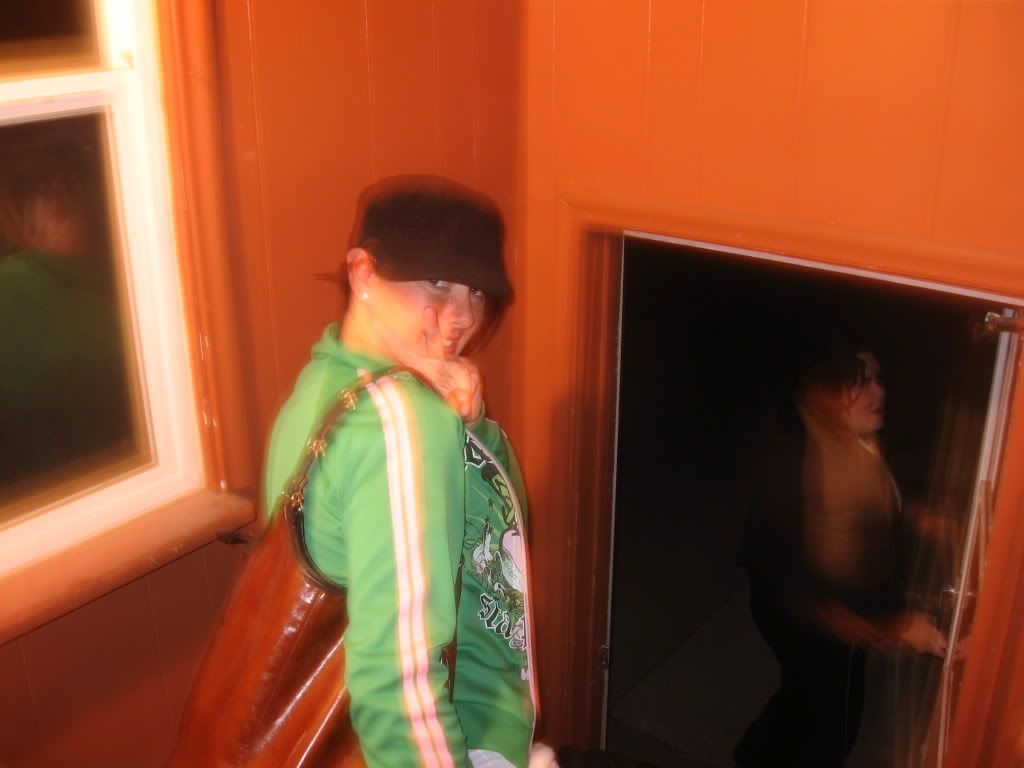 *decorating my cubicle more elaborately than my 7th-grade locker.
*the planning of a naughty & nice bachlorette party for bachlorettes to help soothe the blow of wedding season.
*these pictures