so like, it's official. really official. i've graduated. last week.
of course, i bawled. could you expect anything less from me? hit up a few parties that night, with camera in tow.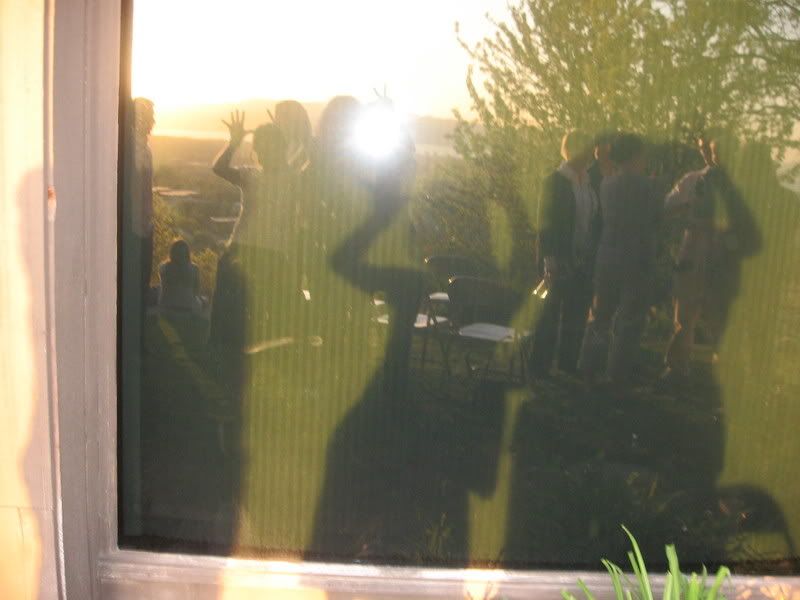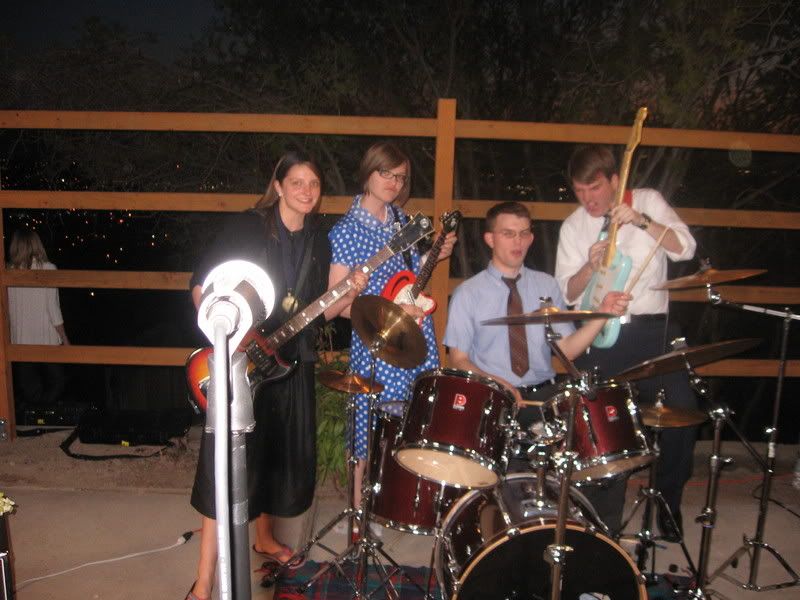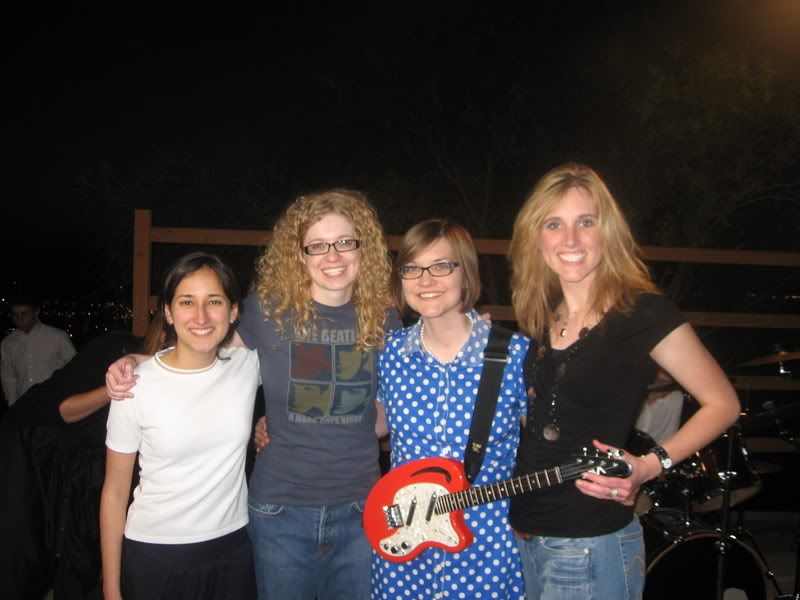 this is what happens when you get to a party your friend has invited you to and you don't know anyone but her but her fabulous little self is fashionably late, puerto-rican style, but totally worth waiting for, so to pass the time and make friends you pass around your camera to hip strangers.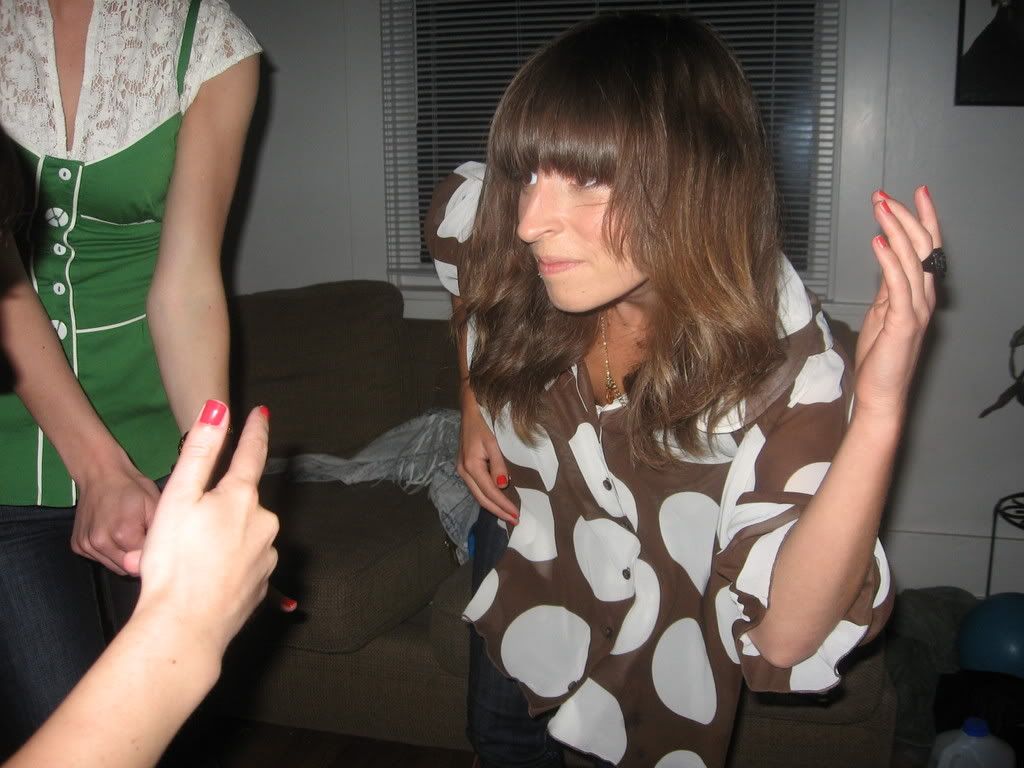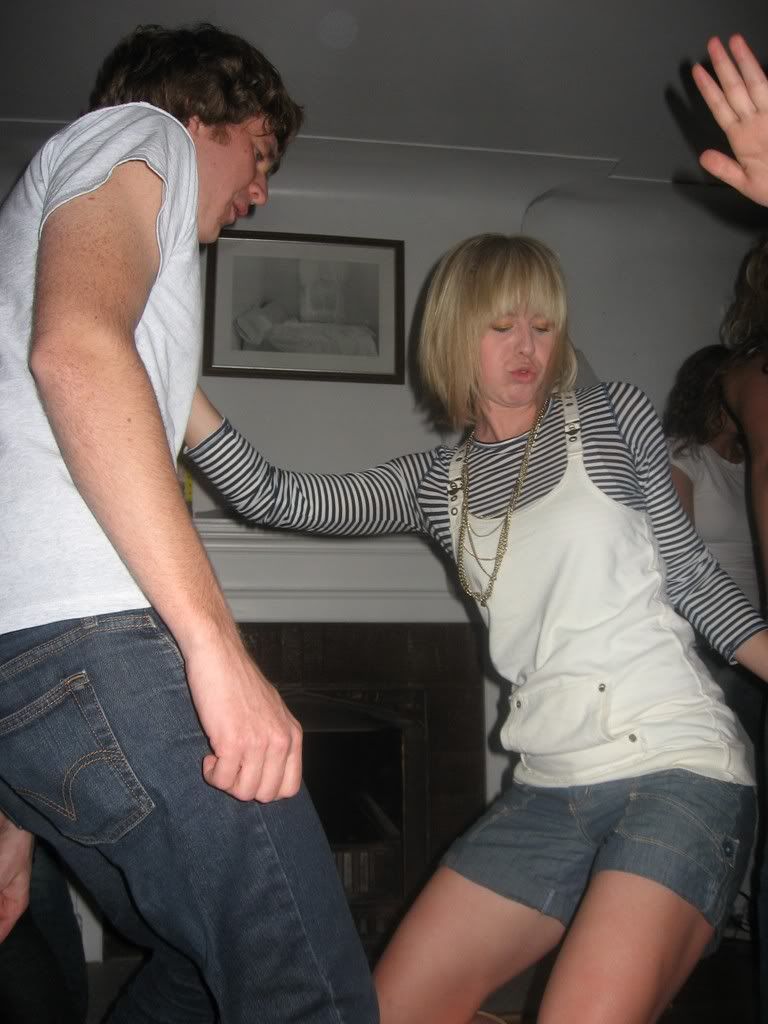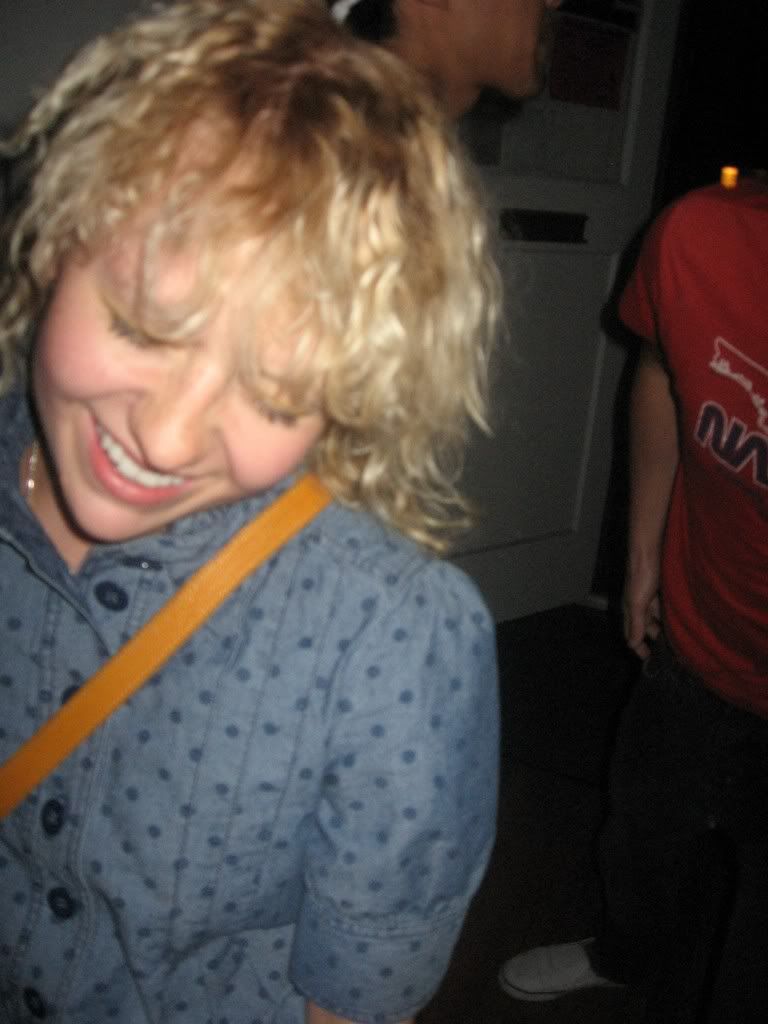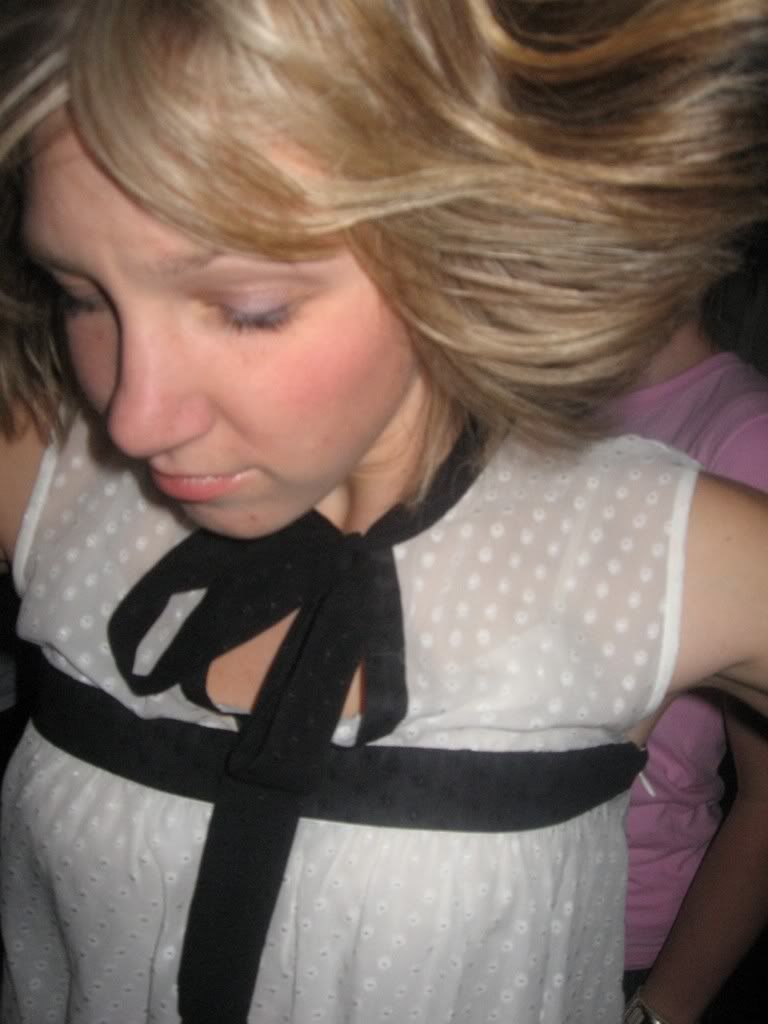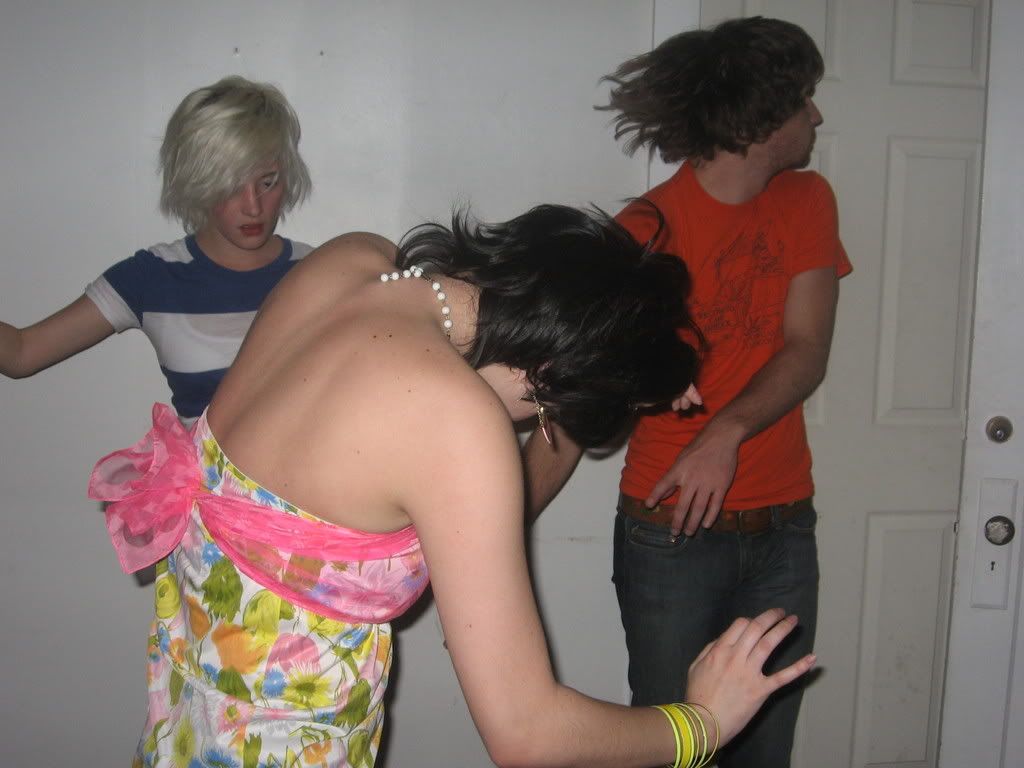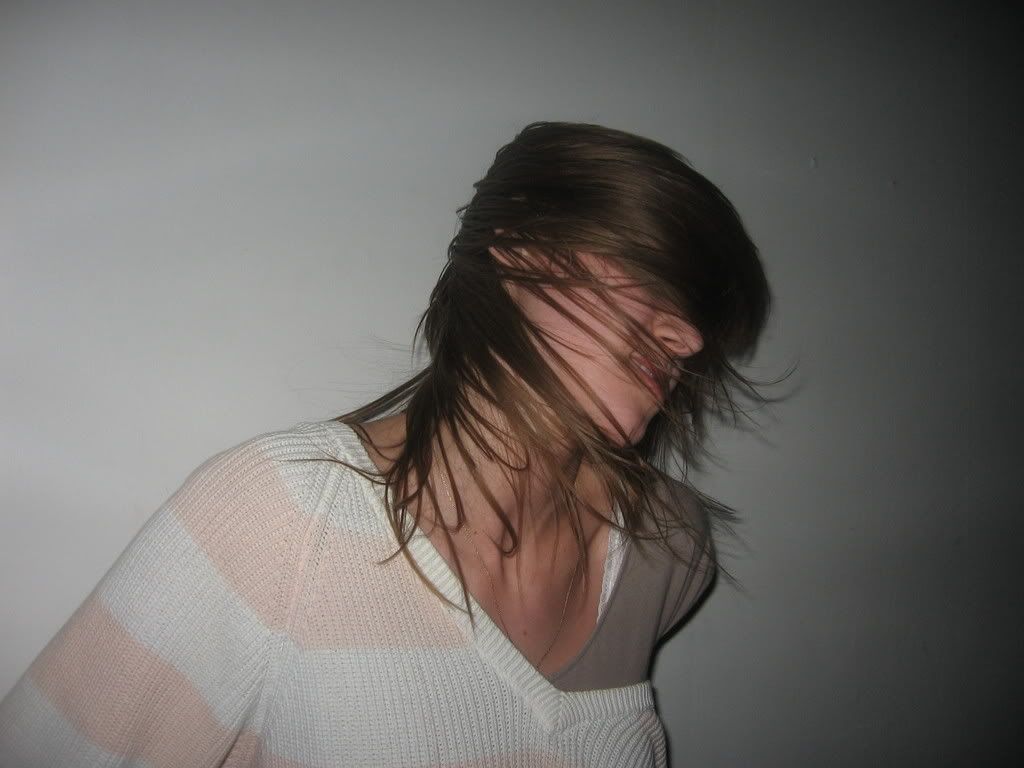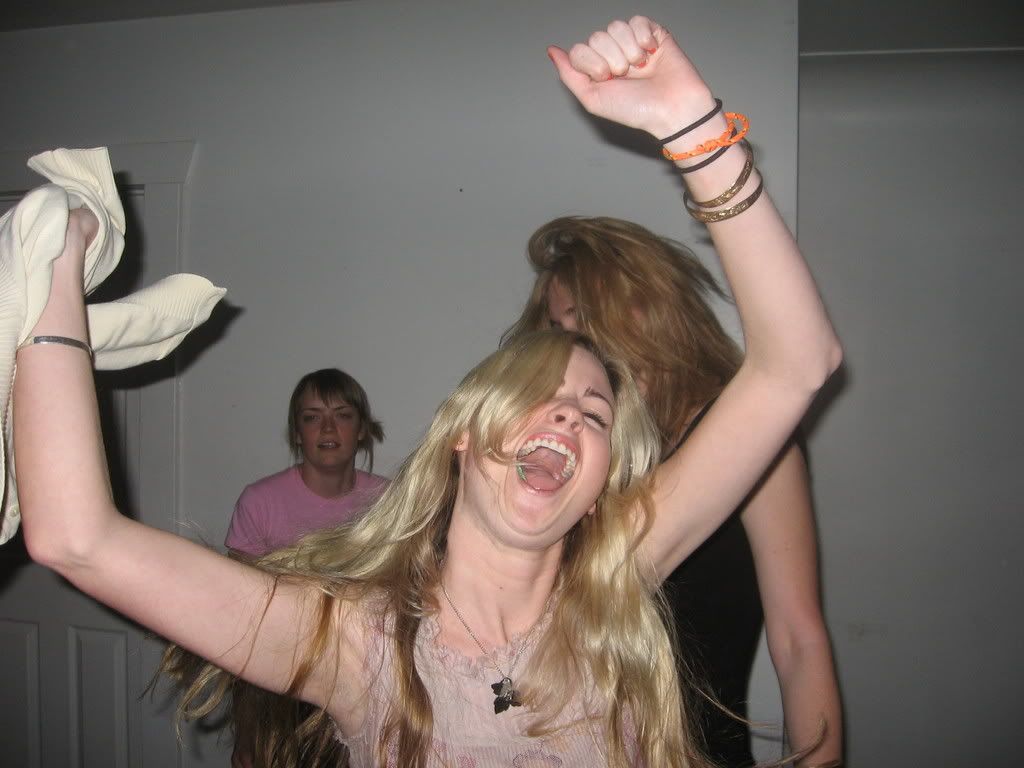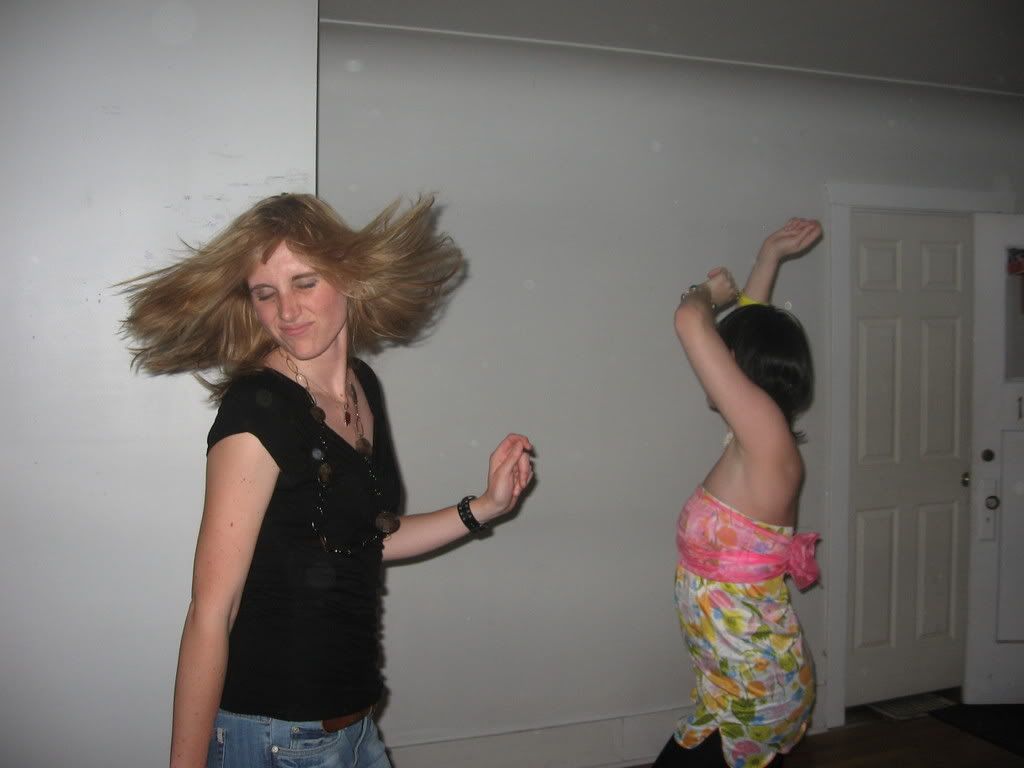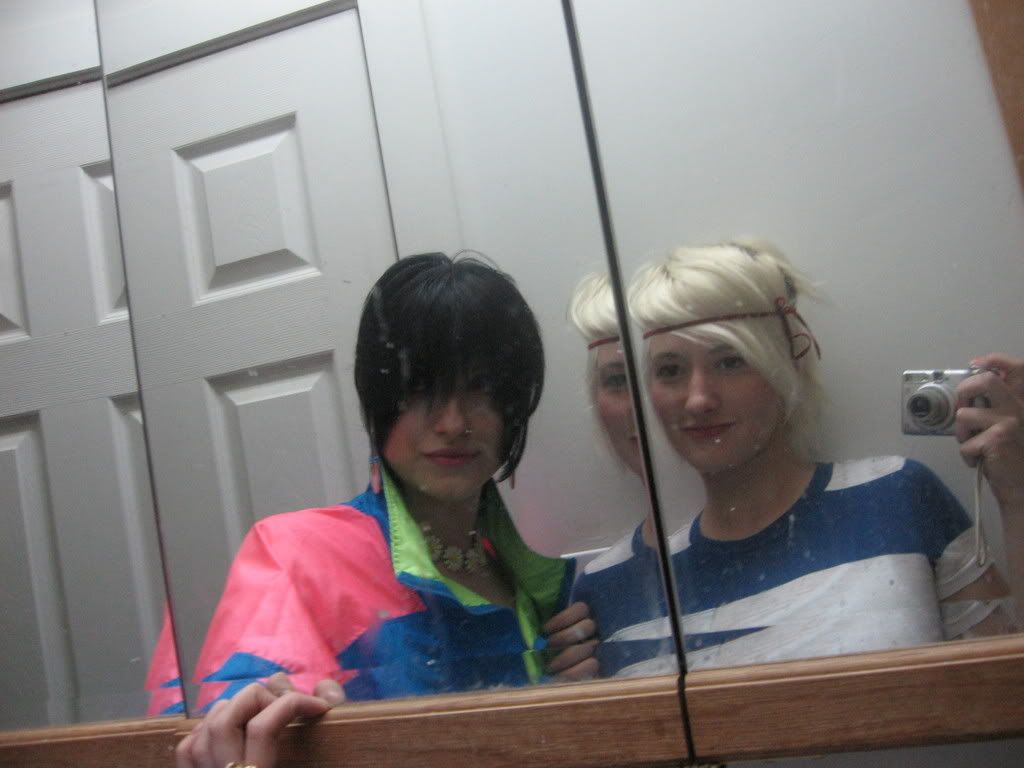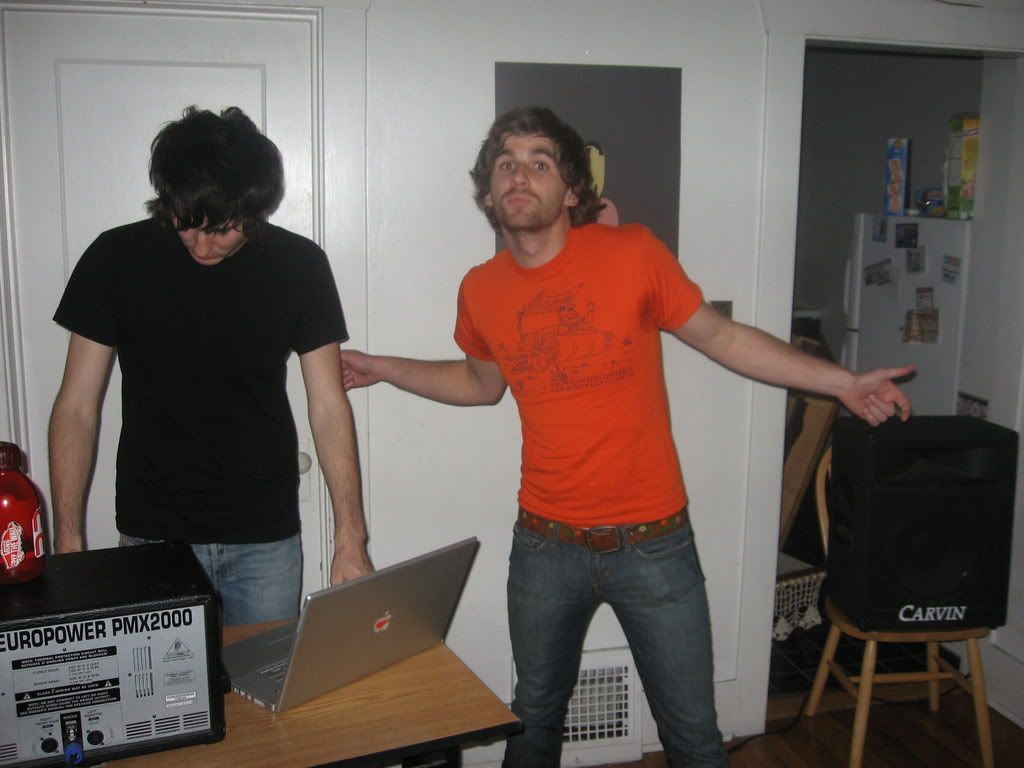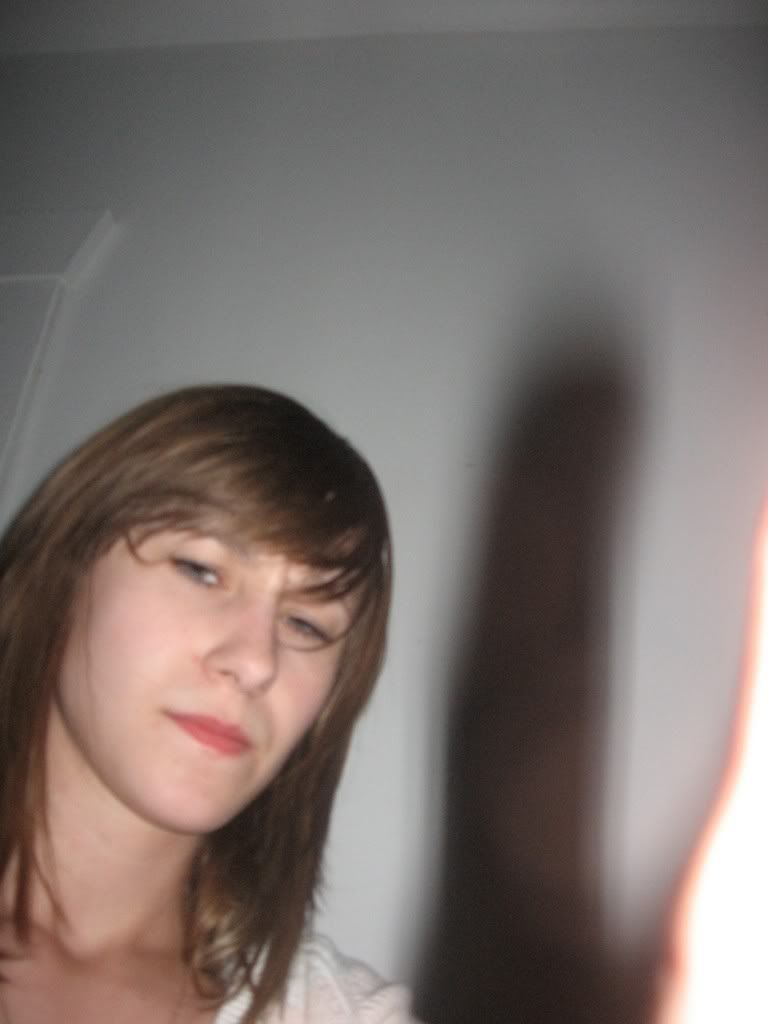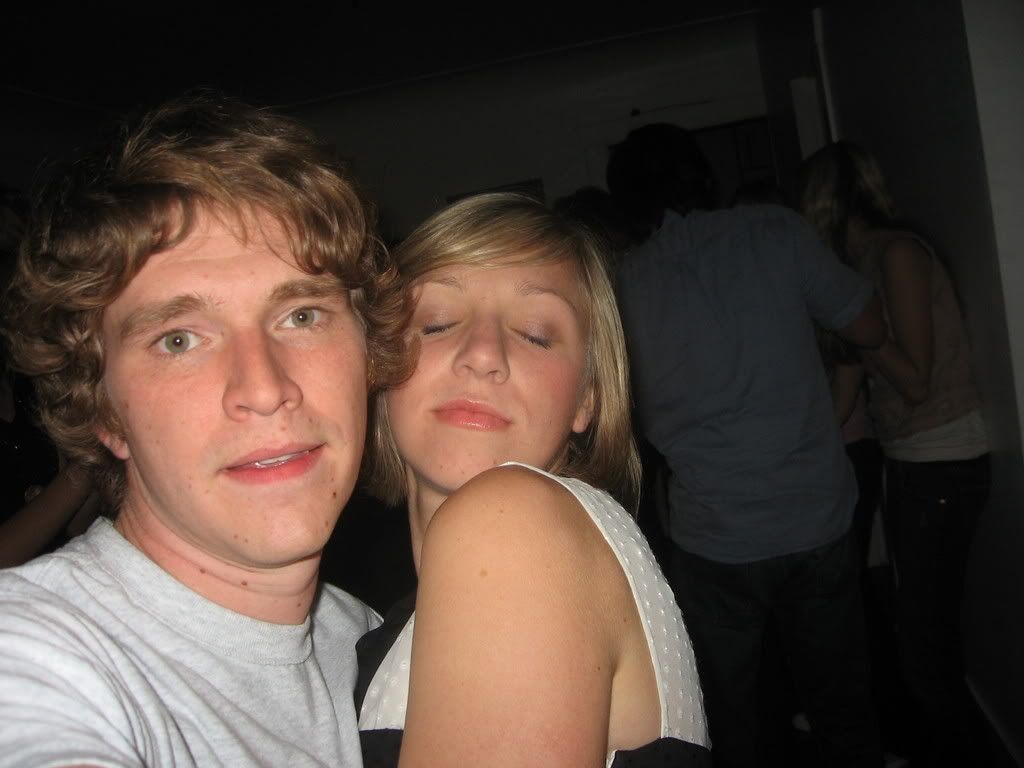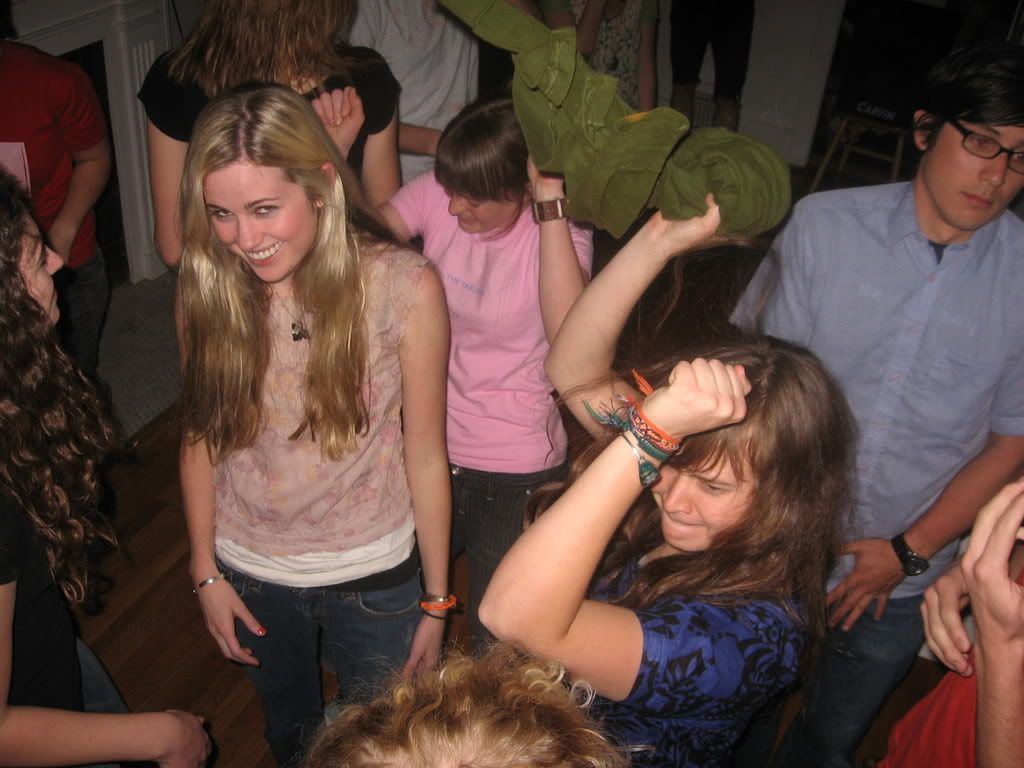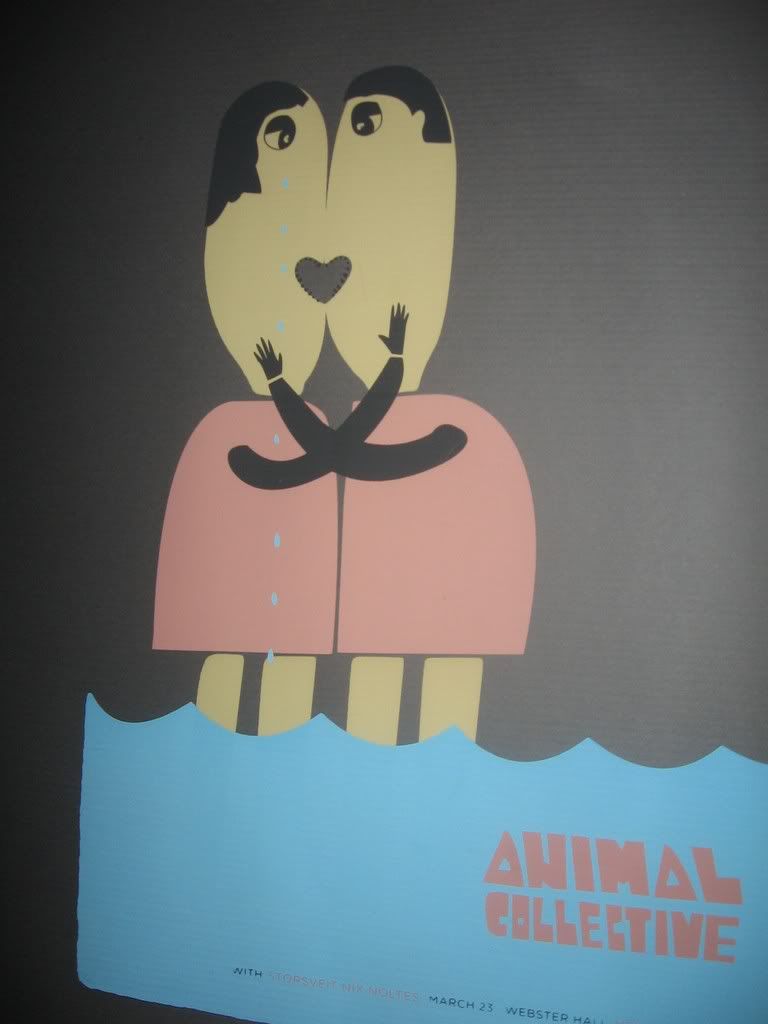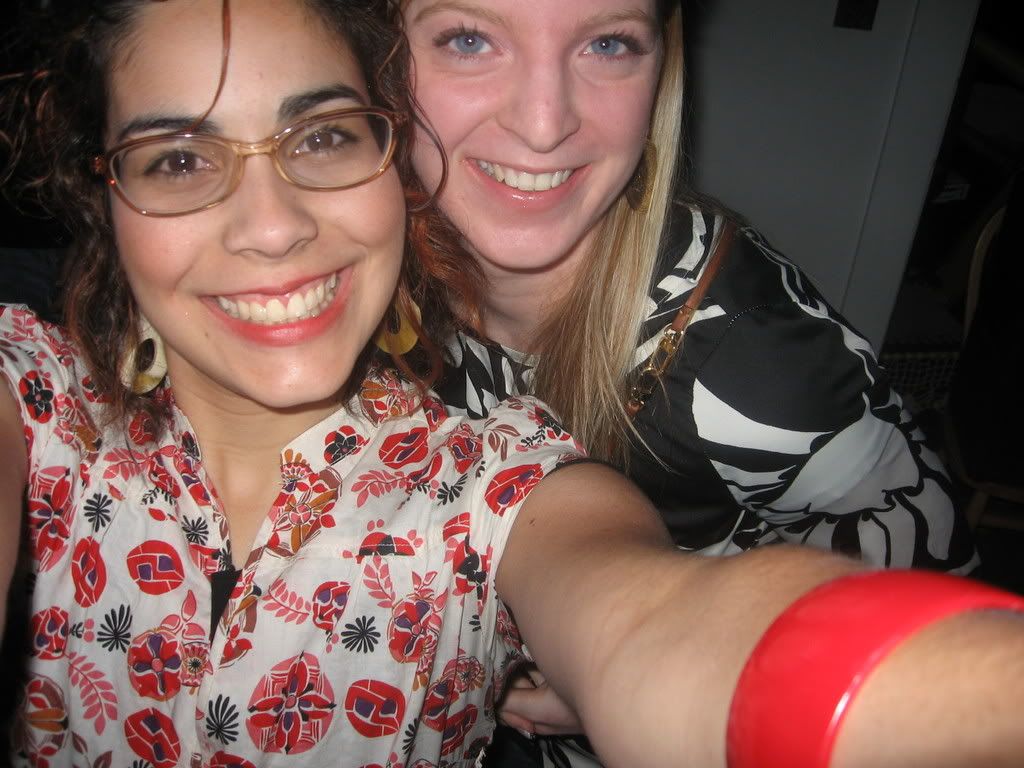 but when the jendar formally known as sister morales arrives she's so fun and cute you could just scream. happy b-day, girl.