well, i wasn't in hollywood, but it was my last night in federal way.
i miss these guys. i know i'll be back. but not anytime soon.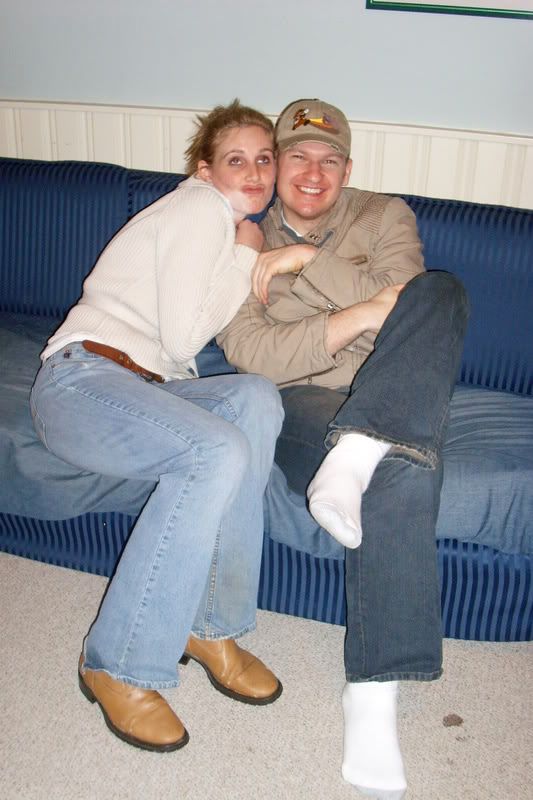 i love these pics.
and, proof that people can change, my brother accepted the invitation to drive to utah with me at the very very last minute.
some moments.