a previous blogthings quiz confirms what i've always known about myself: i'm weird. now, there are plenty of people out there that hate feet. my friend kerri, for instance, hates them. i remember my classmate guy parisi from high school was very vocal about his passionate distaste for feet.
i, for some reason, i think embellished feet are pretty. i think embellished ground is cool. maybe because i tend to like people that are earth signs right away, and i could use more of their qualities. even though i tend to be a grounded person, my head is often in the clouds and my emotions are an ocean of complexity. so i had a weekend and i have a camera and so naturally, i had some pictures of feet.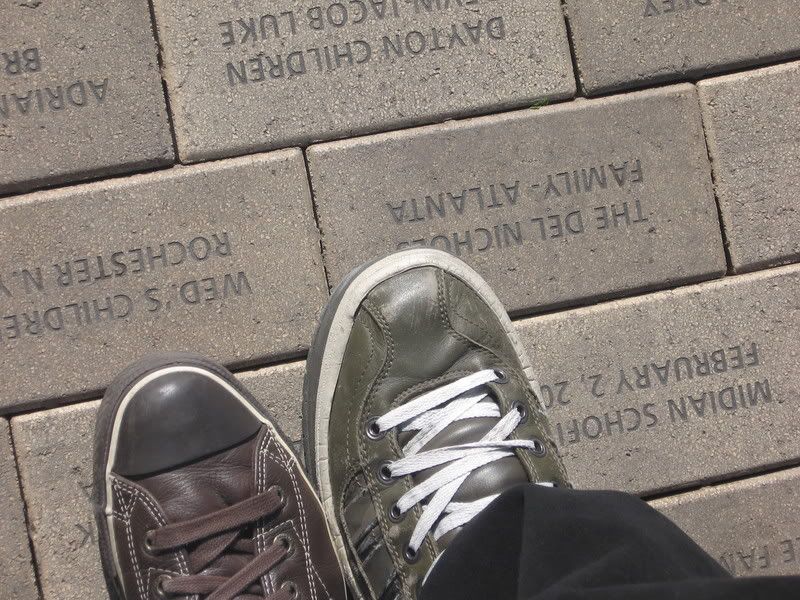 me & fingermix @ the gateway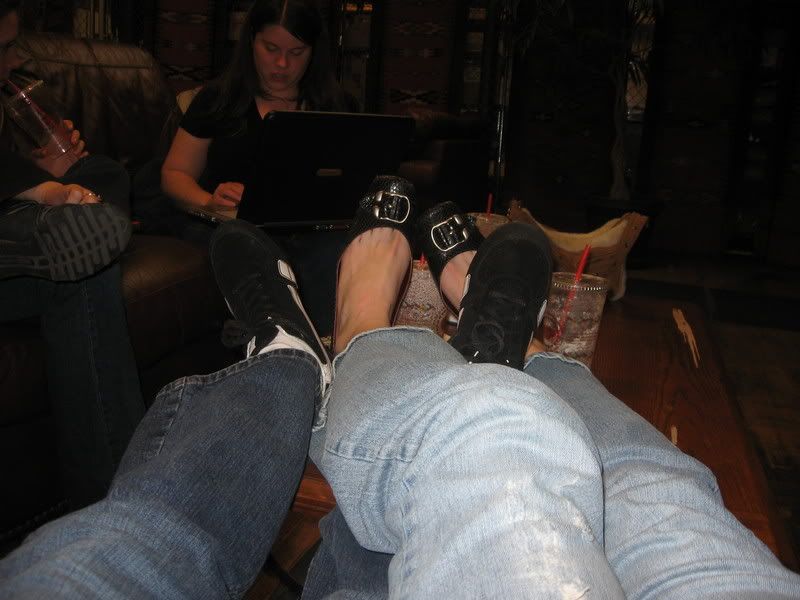 anel-nel & myself @ coffee break.
i like them. don't judge.
i like pictures of hands too, but i don't feel as strong a need to defend myself on that one.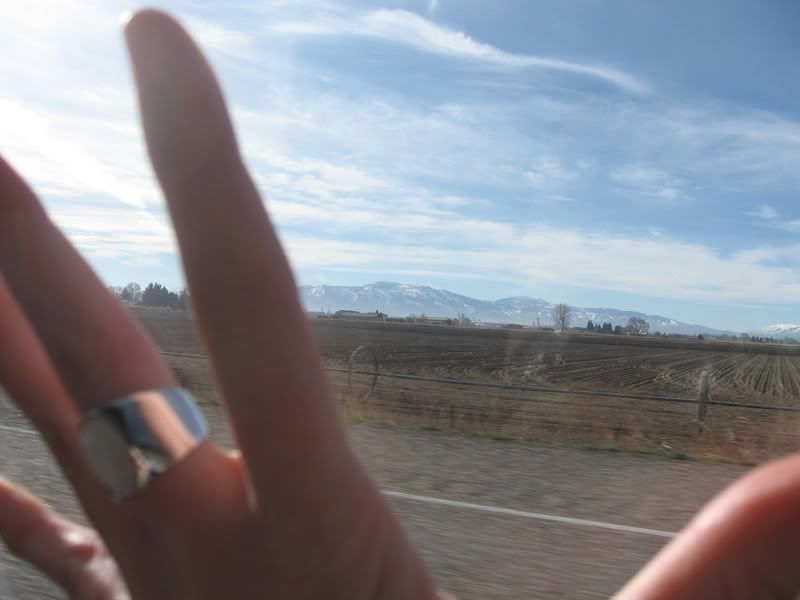 i-da-ho. hey no, not me. YOU-da-ho. no, not you.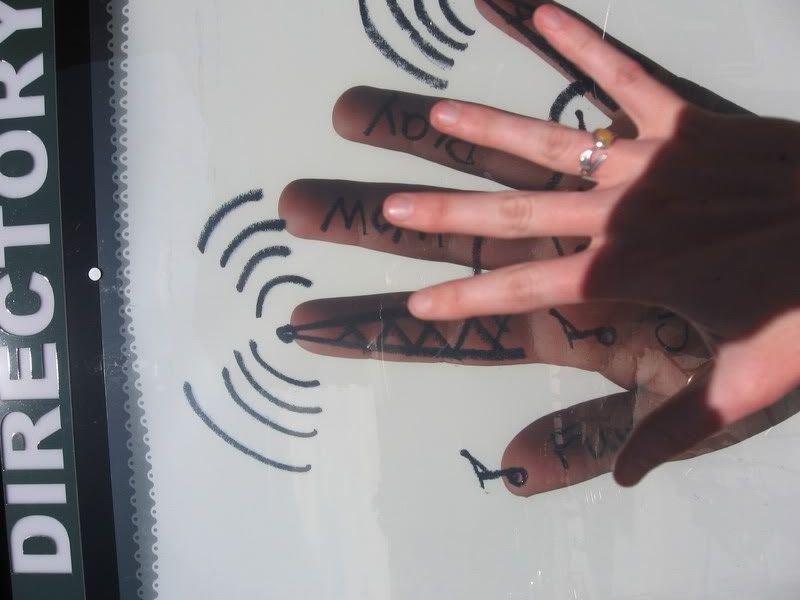 high 5, gateway advertisement.